Get More For Your Money
Products, Services, Tips & Tricks

Exciting New Deals

Money Saving Tips

Money Making Tips

Incredible Reviews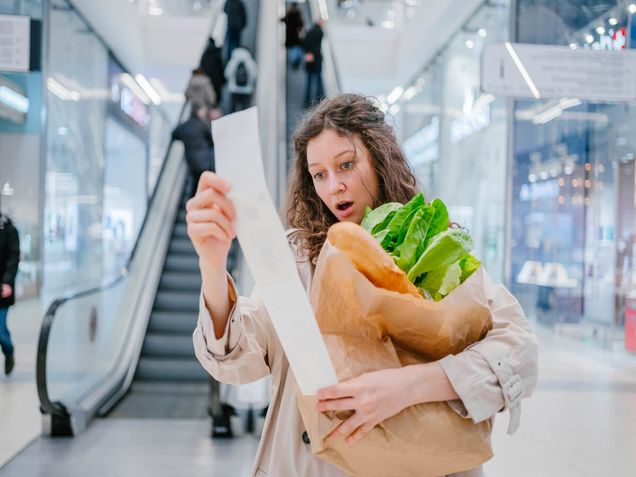 6 Need-To-Know Tips to Beat Inflation
If you've filled up your car at the pump, paid your last energy bill, gone to the supermarket, or pretty much bought anything in the past few months, you may have noticed that prices have been going up and up.
Read More
We research everything,so you don't have to
If you're like us, you're not satisfied with picking the first option you see when you're in need (or want) of a new product or service. Instead, you might ask, "well what is the best option available?" And why not? Picking the best option over the easiest option nowadays is usually a matter of a few more clicks.
Read more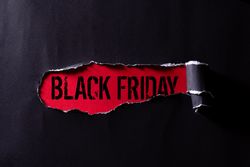 New Deals
The Best 5 Products to Shop for This Black Friday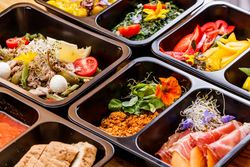 Reviews
5 Meal Delivery Services For Budget, Taste, and Convenience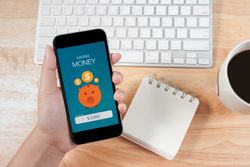 Money Saving Tips
5 Best Money Saving Apps You Need To Know About Right Now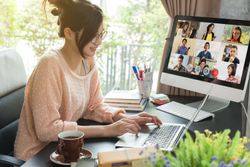 Money Making Tips
Considering Working From Home? Here is What You Need to Know
Reviews
5 Great Fans to Stay Cool without Breaking the Bank
Stay up to date!

Be the first to receive our reviews and make money!
Thank you!
Your subscription has been confirmed.